We are OPEN!!! Check out the new class schedule, new policies, and new program.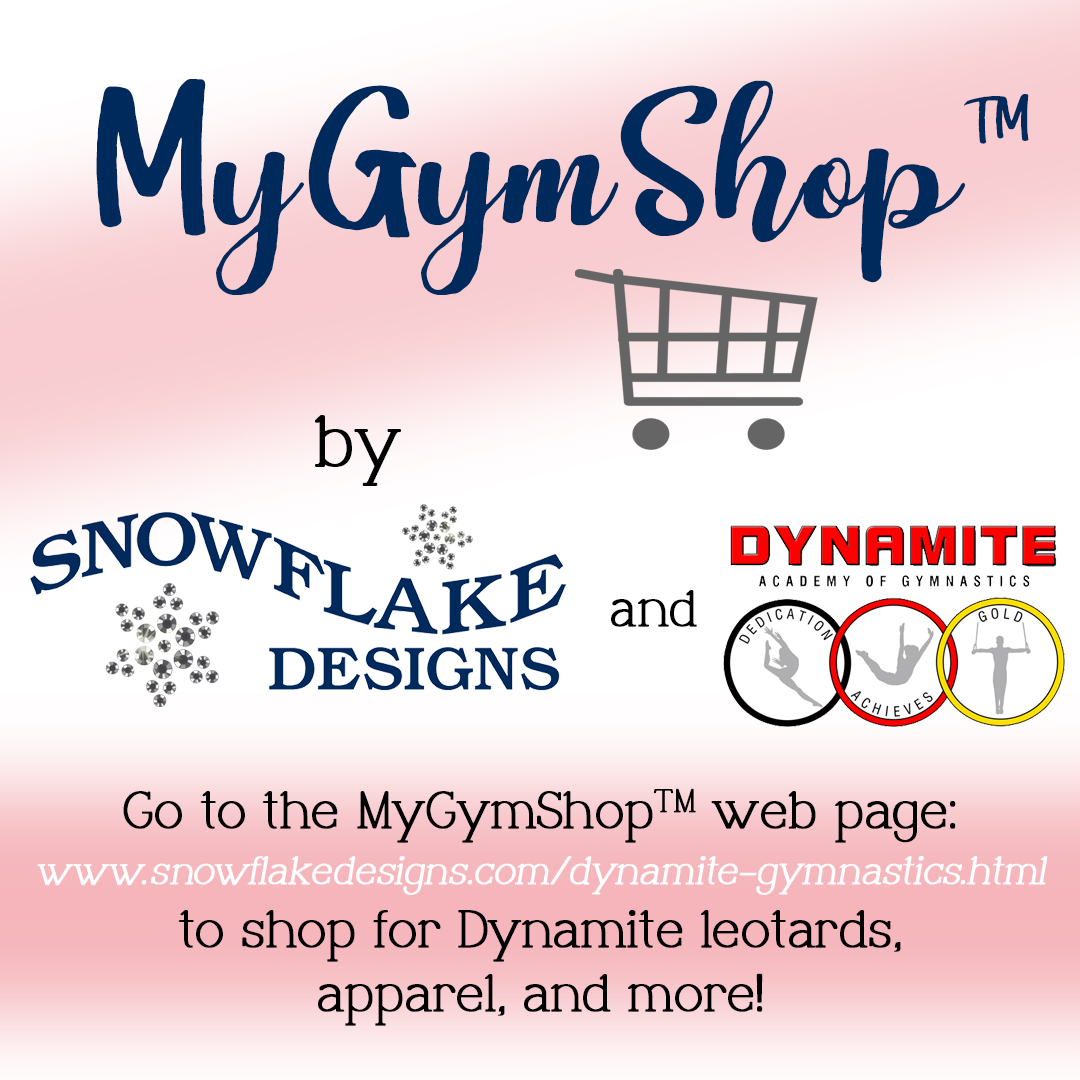 Good Afternoon members:
We are open for all programs If you were previously in the program, please email to re-register for our new programs. We are following all Connecticut and CDC guidelines in our facility i.e. smaller classes, cleaning after each class, masks worn in the lobby, one parent/guardian per child in lobby, and social distancing. Email today!!
Thank you,
DAG